ALL THE WRITE WORDS
ALL THE WRONG TIMES & PLACES
Fiction and essays. That's what I write. Mostly speculative short stories, with some shorter than others, and some further from beliefs or closer, interspersed with essays on anything from American legal history to Sumerian cosmogony. If that's the sort of thing that might interest you, then please continue on and read some of my posts.
Or better yet, follow the Amazon link below and grab a copy of my new book if you feel like supporting my work.
Either way, thank you for visiting.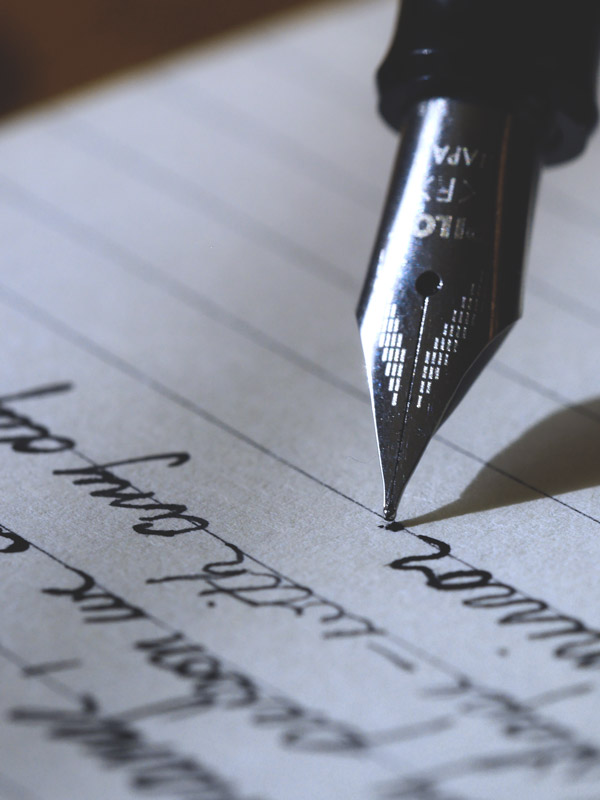 WHAT CAN YOU FIND HERE
Assuming you're interested in reading some of my writing, what you can expect to find on this site is three kinds of blog posts.
STORIES
You should be able to find at least one of my recent works of short fiction available on this site. Stories are pure fiction, and any resemblance to people living or dead is, of course, entirely coincidental.
ESSAYS
Some of my writing is not necessarily fiction. I write the occasional opinion essay on any of a wide range of topics, but my interests tend to be related in one way or another to technology and history.
GENERAL
Aside from my original writing, the essays and stories, you will find on the main page some more general posts. These include news, comments on news, and references to stories and articles on other sites.